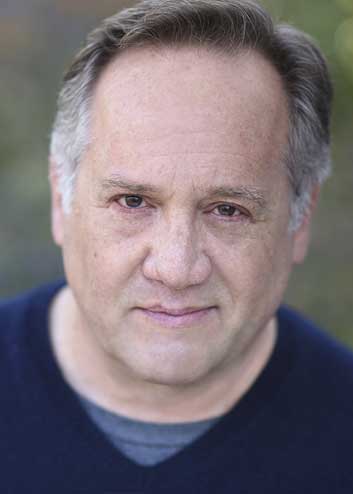 DANIEL SHAW, LCSW, received his Masters Degree in Social Work from Yeshiva University, New York, in 1996. He was certified as a Psychoanalyst in 2000 after completing the four year training program at The National Institute for the Psychotherapies (NIP), in New York City.
Dan has published papers in Contemporary Psychoanalysis, Psychoanalytic Inquiry and Psychoanalytic Dialogues, and presented his work at various professional conferences. (see Publications). He currently serves on the faculty of  the National Institute for the Psychotherapies as a teacher and supervisor of psychoanalytic candidates; at The Institute for Contemporary Psychoanalysis – New York; and at The Westchester Center for the Study of Psychoanalysis and Psychotherapy.  He was co-chair of the Continuing Education Committee of the International Association for Relational Psychoanalysis and Psychotherapy (IARPP) from 2005 to 2008.
Dan did his undergraduate work as a Theater Major at Northwestern University, class of 1973, and went on to study for five years with Uta Hagen, one of the most highly respected acting teachers in the field. During this period, in addition to performing as actor, director and musician, Dan helped found the Lexington Conservatory Theater in Green County, New York, which later became the Capital Rep Theater Company in Albany, NY.
Before continuing his post-graduate education in psychoanalysis, Dan was a student of yoga and meditation for more than a decade, living in India for several periods of study, and traveling extensively as an international organizer and manager of yoga education programs. It was out of these experiences that Dan developed his interest in the study of cults and charismatic leaders (see the About Cults and Specialized Counseling page of this site for further information on this subject).  These studies in turn led Dan to develop the concept of the "traumatizing narcissist's relational system," the subject of his book, Traumatic Narcissism: Relational Systems of Subjugation.
Dan currently maintains his psychoanalysis and psychotherapy practices in New York City and in Valley Cottage, NY (near Nyack, NY).
Contact Daniel Shaw, LCSW at danielshawlcsw@gmail.com
7.2016.Daniel_Shaw LCSW_visualcv_resume